Gemstone Landscape Supply is proud to announce our new Online Ordering and Quotation Services. Our new services will enable you to visit our Virtual Showroom and incredible Galleries that will give you inspirational ideas for any project and all in the comfort of your own home.
Gemstone Landscape Supply has teamed up with some of the leading companies in the landscape industry which enables us to offer you distinct and unique product lines and pricing.
Our new online services will be able to take you step by step with design, best product for the job, free quotations and also a qualified professional installer to put it all together.
If you are a do-it-yourselfer we also offer professional advice and direction on installations of pavers, retaining walls and other projects.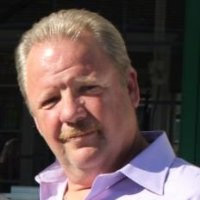 Jim Paquette
Owner Gemstone
Call us today and let's get started!
(604) 585-2449